Thanks for visiting my site. I am a computer scientist and web developer. I love building things and working on projects that help people.
On this site you can find some of the projects I have worked on and the skills/experience I have.
Feel free to reach out to me at uriben2000@gmail.com if you would like to collaborate, or hire me.
Projects & Experience

Chrome Calories
Chrome extention that calculates the number of calories in a recipe.

I worked on this extention in a team at Aggie Coding Club.

Through this project I learned Git, scrum development, and how to work with a team on code.

code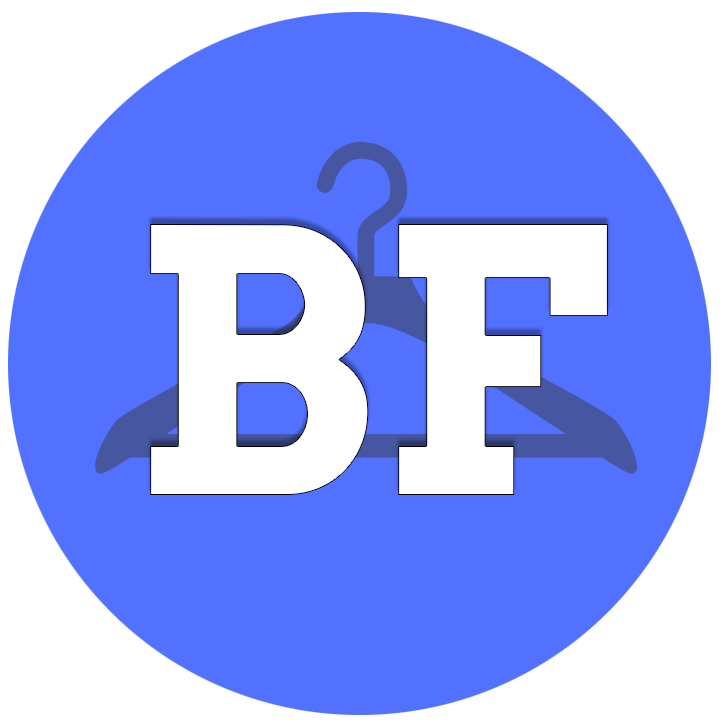 BestFit
BestFit is a project that grew out of a hackathon.

At the hackathon we won second place.

After the hackathon our team worked on developing the idea further.

I met with IP lawyers, and conducted many consumer interviews.

Website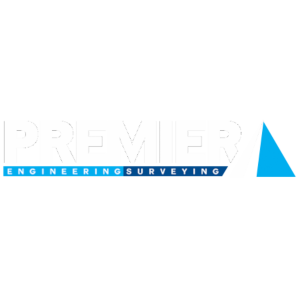 Premier Engineering
When I worked at Premier I used AutoCAD to prepare plats of residential properties.

I helped make changes in the residential survey pipeline to increase office efficiency.
Skills
Coding
JavaScript

HTML

CSS

Python

C++
Technologies
Gatsby

Bootstrap

NodeJS

SocketIO

WebRTC

WebPack
3D design
Blender

Autodesk AutoCAD

Inventor
Graphic Design
Illustrator

Photoshop

InkScape